Spruce Up Your Building's Exterior
Choose a trusted local roofing company in Buffalo, NY
First impressions are everything. That's why you need to make sure your home or commercial facility's exterior always looks its best. If you want to enhance your property's curb appeal, turn to Scott Enterprises Inc for help. Unlike some other local roofing companies, we also offer gutters and trim along with siding services for residents of Buffalo, NY.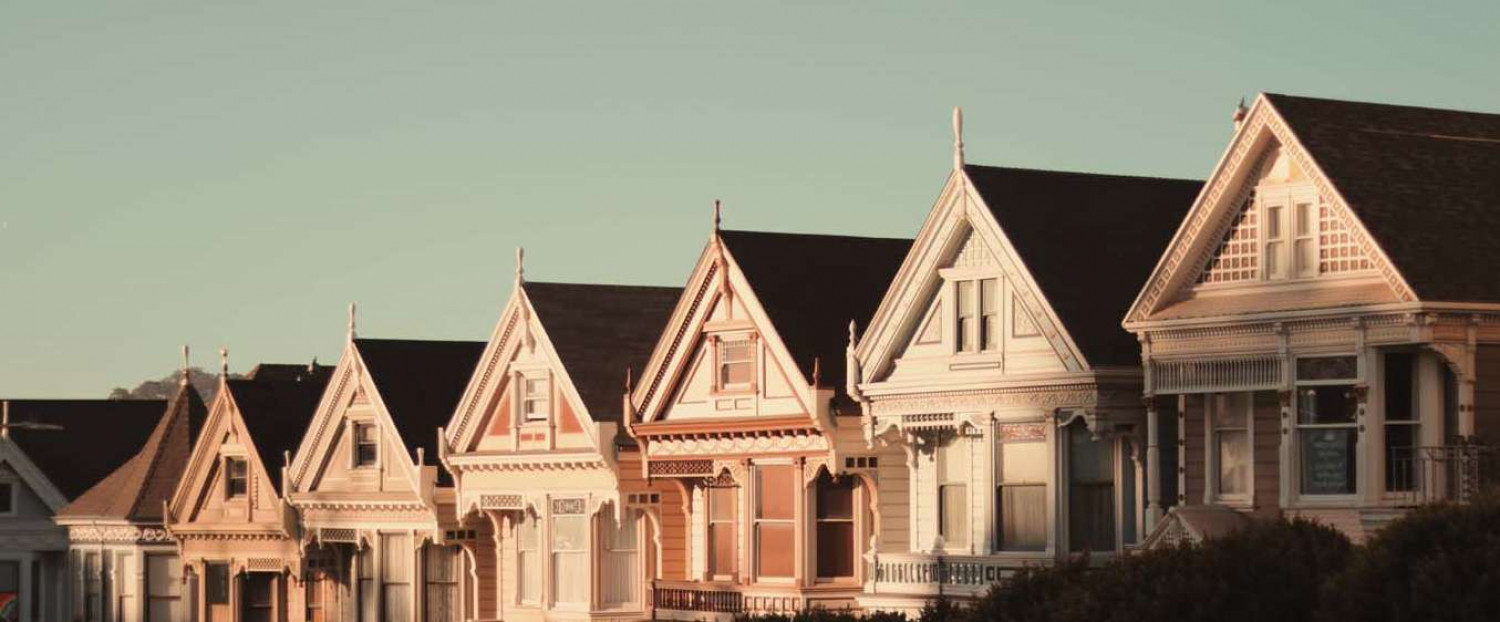 Can Our Crew Come to You?
Proudly serving residents of Western New York
Don't neglect your building's exterior
Wondering why it's important to hire a siding and roofing contractor to keep up with your outdoor maintenance? Without regular exterior maintenance:
Your property's resale value and that of your neighbors' properties could decrease
You'll have to spend a small fortune fixing water and pest damage
Your house might start to look run-down and your curb appeal can suffer
Schedule maintenance services from our local roofing company today. Trust us, your neighbors will thank you for it.
Hire a property improvement company you can count on
We were founded in 1989 and since then, our staff has multiplied time and time again. Today, we have 25 construction vehicles operated by experienced siding, gutter and roofing contractors out in town. Every day, we're fixing property damage, helping with remodels and completing new construction projects.

All of our services also come with a warranty and we're proud to offer financing options. For more information, call 716-896-5867 now. And be sure to ask for a free estimate.